BZ's Berserk Bobcat Saloon Radio Show, Tuesday, 3-13-18, with Reverend Ralph J Chittams, Sr.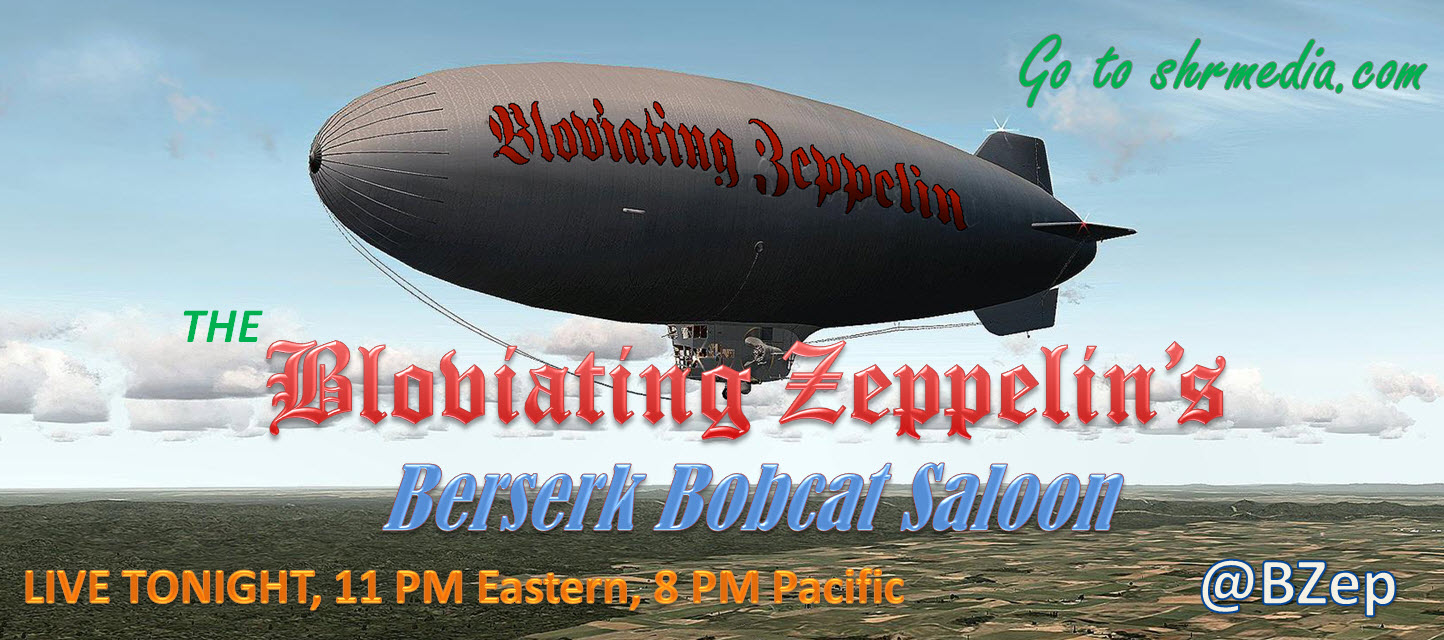 Featuring Right thinking from a left brain, doing the job the American Media Maggots won't, embracing ubiquitous, sagacious perspicacity and broadcasting behind enemy lines in Occupied Fornicalia from the veritable Belly of the Beast, the Bill Mill in Sacramento, Fornicalia, I continue to proffer my thanks to the
SHR Media Network
for allowing me to utilize their studio and hijack their air twice weekly, Tuesdays and Thursdays, thanks to my shameless contract — as well as appear on the
Sack Heads Radio Show
each Wednesday evening.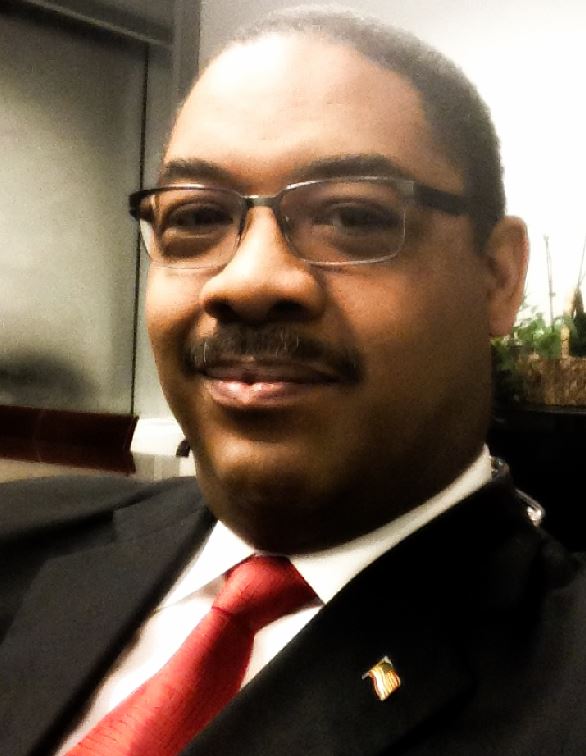 Tonight we spoke to
Reverend Ralph J. Chittams Sr
about the two things everyone says you
shouldn't
discuss: religion and politics. Because it's what I do. And it's what
he
does.
If you thought you knew Ralph, well, you'll find you really didn't know him all that well. He provides insight into not only his goals and motivations, but for Life as well.
Click on the links provided. I think you'll be surprised and pleased, both at once. Reverend Ralph J Chittams Sr is one remarkable man.
"Their policies will destroy their constituents."
I wrapped things up with an article by Kurt Schlichter entitled "Seven Terrible Liberal Gun Control Arguments and How To Beat Them," and an article about a possible coming civil war.
Shh. Quiet. Sack Heads Shaun also made me a wonderful St Patrick's Day dinner of corned beef and cabbage, which I ate in the studio just before the show.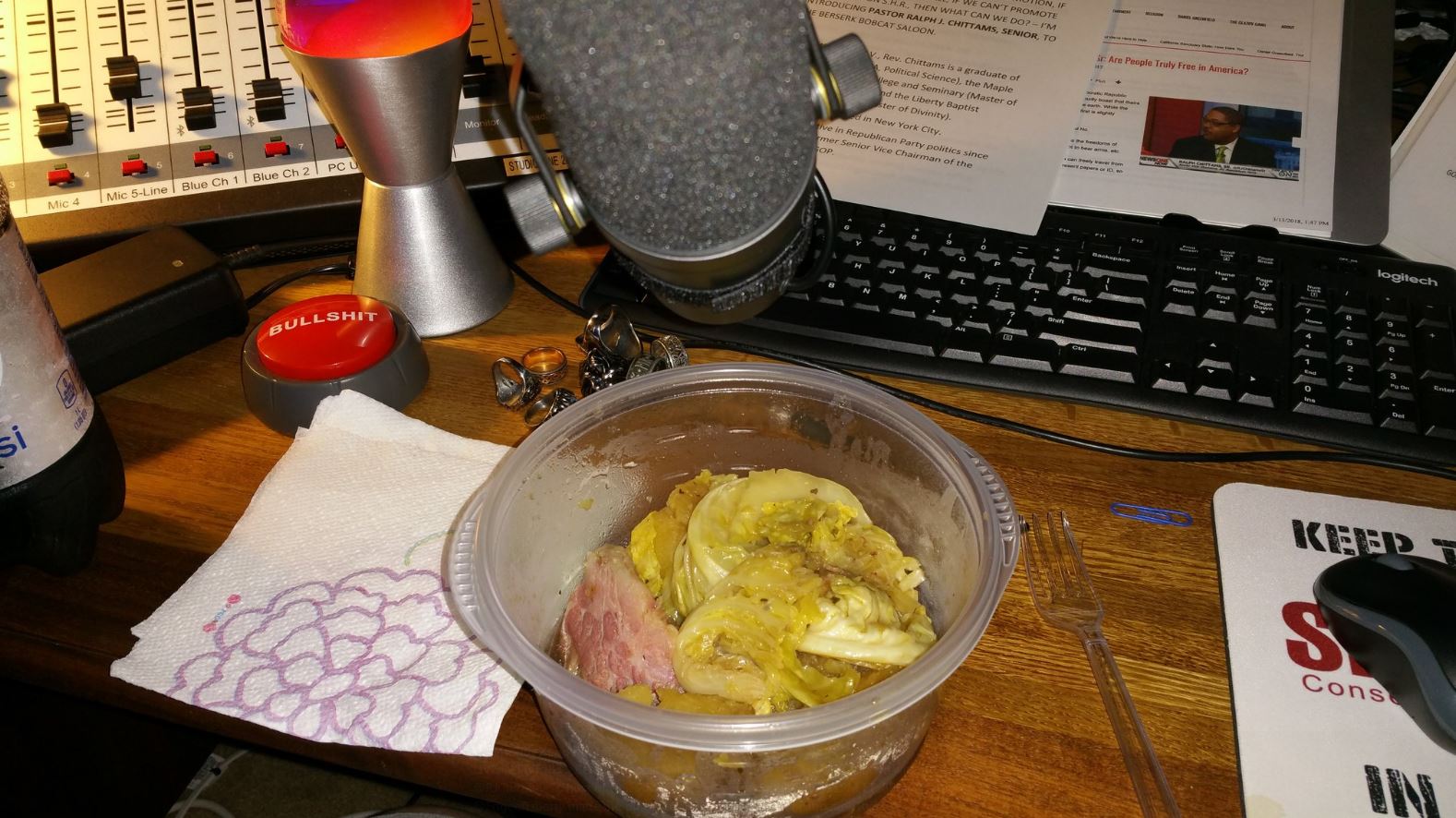 There, of course, was much more buttery political goodness. You'll just have to listen and watch for yourself.
If you care to
listen
to the show in Spreaker, please click on the yellow start button at the upper left.
Listen to "BZ's Berserk Bobcat Saloon Radio Show, Tuesday, 3-13-18" on Spreaker.
If you care to
watch
the show on the SHR Media Facebook page (in glorious color),
please click here
. Unfortunately our relationship with YouTube has soured.
Sadly, Stephen Hawking
passed away
at the age of 76 yesterday.
Please join me, the
Bloviating Zeppelin
(
on Twitter
@BZep
, Facebook as Biff Zeppe and the Bloviating Zeppelin, and on Gab.ai @BZep
)
, every Tuesday and Thursday night on the
SHR Media Network
from 11 PM to 1 AM Eastern and 8 PM to 10 PM Pacific, at the
Berserk Bobcat Saloon
— where the speech is
free
but the drinks are
not
.
As ever, thank you so kindly for listening, commenting, and interacting in the chat room or listening later via podcast.
Want to listen to all the Berserk Bobcat Saloon archives in podcast? Go here.
Want to watch the show live on Facebook? Go to the SHR Media page on Facebook here.
Want to watch the show on High Plains TV? Go here.
Thank you one and all for listening, watching and supporting the SHR Media Network:
"Conservative Media Done Right."
BZ