BZ's Berserk Bobcat Saloon Radio Show, Thursday, 8-9-18 with FRED WITZELL of USGOA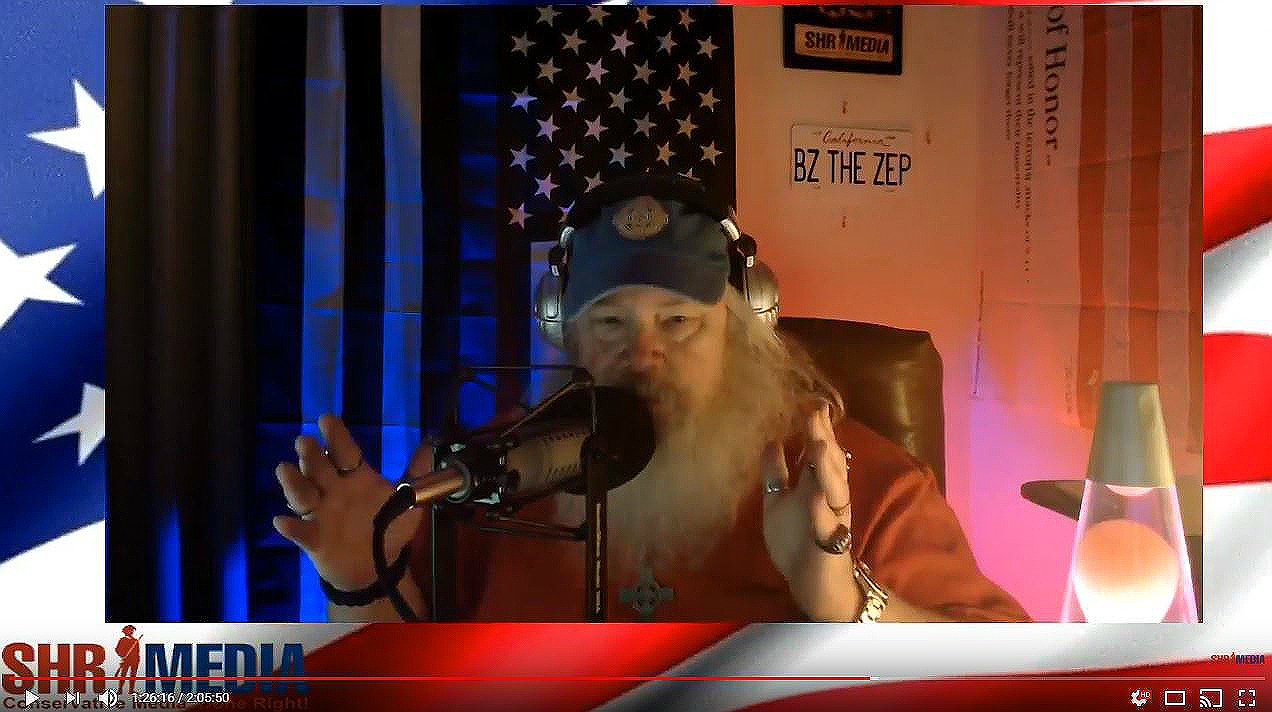 Featuring Right thinking from a left brain, doing the job the American Media Maggots won't, embracing ubiquitous, sagacious perspicacity and broadcasting behind enemy lines in Occupied Fornicalia from the veritable Belly of the Beast, the Bill Mill in Sacramento, Fornicalia, I continue to proffer my thanks to the
SHR Media Network
for allowing me to utilize their studio and hijack their air twice weekly, Tuesdays and Thursdays, thanks to my shameless contract — as well as appear on the
S
ack
H
eads:
A
gainst
T
yranny Show every Wednesday night.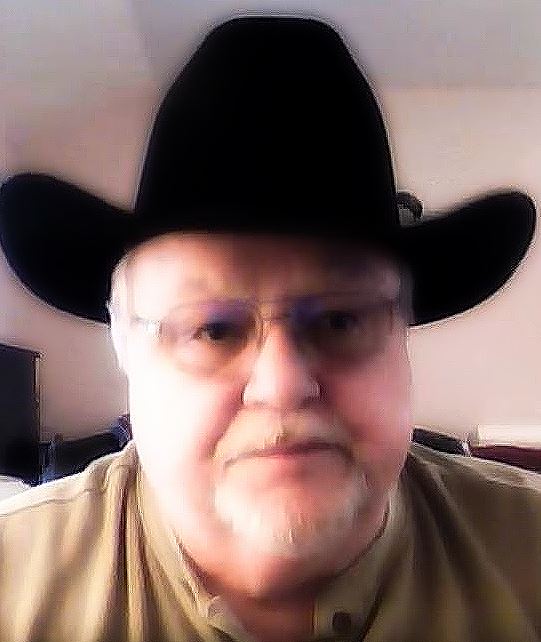 Hour 1:
BZ
spoke to
FRED WITZELL
of the
US Gun Owners of America
, a former blogger and friend once known as Texas Fred. More phone issues. Then success!
Hour 2:
BZ
consulted his oracle and determined to delineate the difference between Diane Feinstein and Donald Trump, China and Russia. Damn him for doing so. And oh yeah. Damn him for making fun of idiot journalists and idiot politicians.
If you care to
listen
to the show in Spreaker, click on the yellow button at the upper left.
Listen to "BZ's Berserk Bobcat Saloon Radio Show, Thursday, 8-9-18" on Spreaker.
If you care to
watch
the show on the
SHR Media YouTube channel
, click on the red start button below. Please
SUBSCRIBE
to the SHR Media channel. Please NOTE: For DISH subscribers: your Hopper has recently been wired to play YouTube videos. You can now toss ol'
BZ
onto your massive flatscreen TV and watch him in all of his obese, biased and politically-execrable potty-mouthed goodness! For free!
Facebook is no longer playing well with Spreaker, so SHR is no longer playing well with Facebook live.
Instead, SHR has chosen to associate itself with PERISCOPE and with USTREAM. The
link to the show on PERISCOPE is here
.
Please join me, the
Bloviating Zeppelin
(
on Twitter
@BZep
, Facebook as Biff Zeppe and the
Bloviating Zeppelin
, and on
Gab.ai @BZep
)
, every Tuesday and Thursday night on the
SHR Media Network
from 11 PM to 1 AM Eastern and 8 PM to 10 PM Pacific, at the
Berserk Bobcat Saloon
— where the speech is
free
but the drinks are
not
.
As ever, thank you so kindly for listening, commenting, and interacting in the chat room or listening later via podcast. Please remember that
BZ
can only monitor one chat room, the
SHRMEDIA.COM
chat — though there is chat available on both Facebook and YouTube. Come on over to the SHR chat room where you'll meet great friends!
Thank you one and all for listening, watching and supporting the SHR Media Network:
"Conservative Media Done Right."
BZ